Post Malone komt binnenkort met album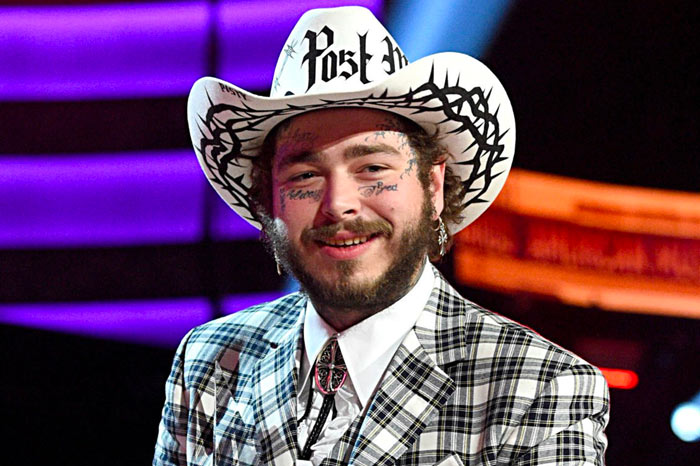 Post Malone legt de laatste hand aan zijn nieuwe album. De rapper wil 'twelve carat toothache' volgende maand uitbrengen.
Dat meldt Posty's manager Dre London op Instagram. "Results Or Excuses Choose Your Side! @postmalone album coming next month!" schrijft hij bij een video. "What u want in life results or excuses!!"
Posty's laatste album kwam 2,5 jaar geleden. In een interview sprak hij over de follow-up van Hollywood's Bleeding. "Trying to shove 20 to 25 songs, it doesn't work," zei hij. "Talking to the label it's like, 'Oh, if you have less songs, you're not going to stream as much,' but the whole thing is that you don't want to compromise your art and your gut vibe on anything."
In november bracht Post Malone zijn single 'One Right Now' met The Weeknd.