Post Malone zegt concert Boston af door hevige pijn na val on stage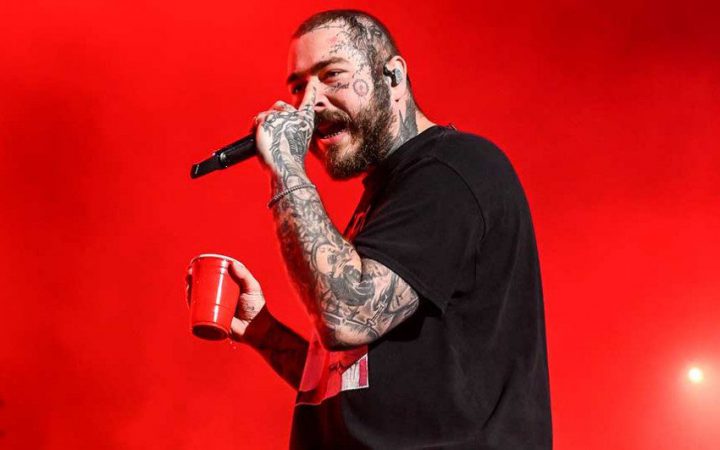 The Show must go on, maar niet voor Post Malone. De zanger moest vlak voor aanvang zijn concert in Boston cancellen.
De pijn in zijn been na de val van vorige week werd erger. Ook had hij problemen met ademen en kon hij erg moeilijk lopen.
"Boston, I love y'all so fu**ing much. On tour, I usually wake up around 4 o'clock PM, and today I woke up to a cracking sounds on the right side of my body," schrijft Posty op social media. "I felt so good last night, but today it felt so different than it has before. I'm having a very difficult time breathing, and there's like a stabbing pain whenever I breathe or move."
Post Malone beloofde de show opnieuw te gaan plannen.
Op 17 september viel Posty in een gat in het midden van het podium. Hij maakte de show toen af, en werd daarna in het ziekenhuis onderzocht. "We just got back from the hospital and everything's good. They gave me some pain meds and everything so we can keep kicking ass on the tour," schreef hij toen.