6ix9ine komt deze week met nieuwe muziek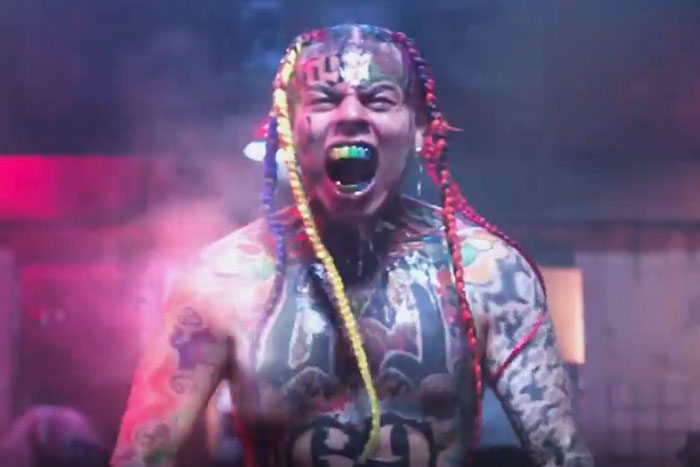 Tekashi 6ix9ine maakt zich klaar voor zijn comeback. De controversiële rapper liet weinig van zich horen, maar daar gaat hij nu verandering in brengen.
Op Instagram laat de rapper weten dat hij binnenkort met nieuwe muziek komt. En als we zijn aankondiging mogen geloven, is dat deze week al.
"I hope everybody enjoyed there 15 minutes. THE DEMON IS BACK APRIL 15TH," zegt hij tegen zijn 21 miljoen volgers. "I'm THE BEAST they couldn't contain. The industry most hated animal. APRIL 15th the KING OF NEW YORK IS COMING BACK. I'm going back home."
Het zal voor het eerst in twee jaar tijd zijn dat we muzikaal weer iets van Tekashi horen. In 2020 bracht hij zijn album 'TattleTales', waarvan we 'Trollz' met Nicki Minaj kennen.