Diddy wil TV-zender kopen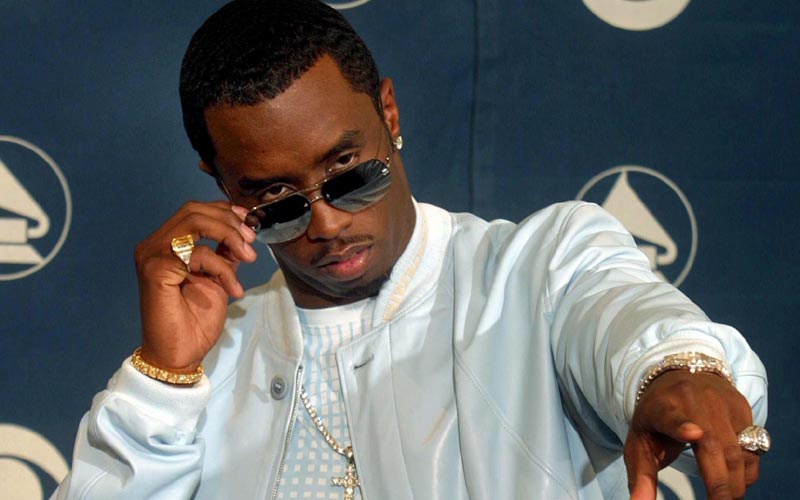 Diddy heeft een bod gedaan van 200 miljoen dollar op een TV-zender. De producer wil Fuse TV kopen. Hij wil hiermee een groter bereik krijgen voor zijn Revolt TV.
Momenteel is Fuse TV te zien in bijna 75 miljoen huishoudens, terwijl Revolt bijna 30 miljoen huishoudens bereikt.
Kimberley Kerns, woordvoerder voor MSG, de eigenaar van Fuse, zegt in een reactie: "As we have stated, we are exploring strategic alternatives for Fuse, and will have no further comment during what is still an ongoing process." Volgens financiële zakenzender Bloomberg is 200 miljoen dollar een erg laag bod. Fuse zou met de verkoop minstens het dubbele willen krijgen.