Britney Spears verliest kindje tijdens zwangerschap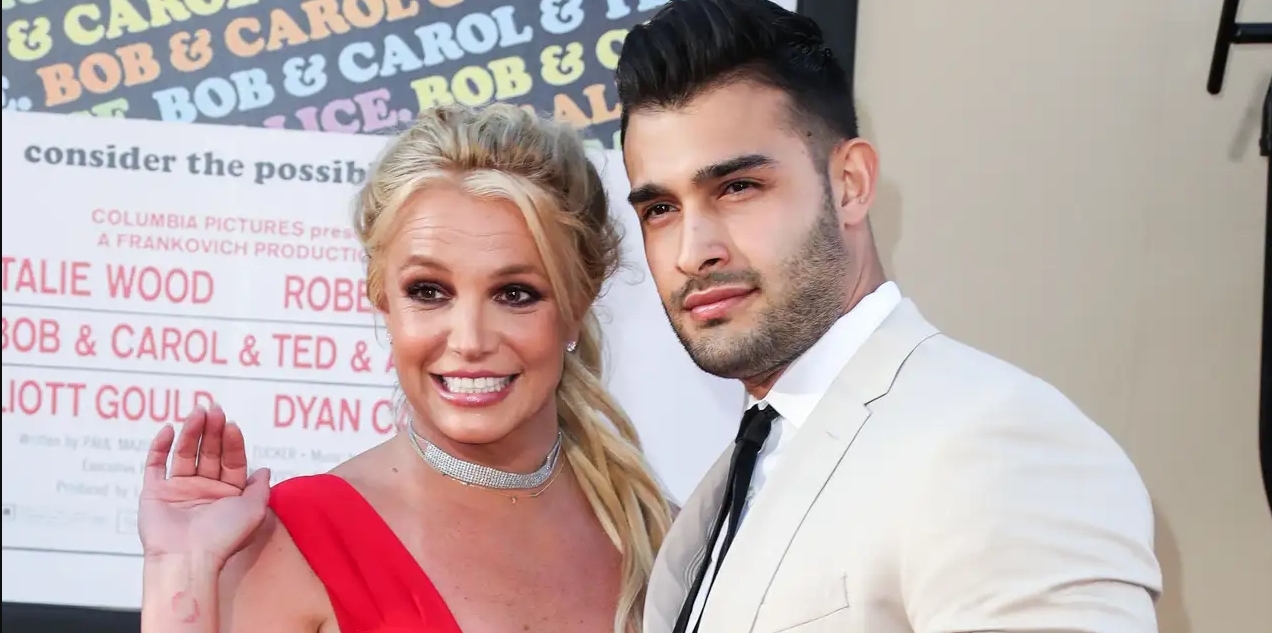 Britney Spears heeft een miskraam gehad. Dat zegt de zangeres in een statement op Instagram.
De zangeres kondigde afgelopen maand aan dat ze in verwachting was en er een kindje op komst is. Ze besloot een test te doen toen ze merkte dat ze aankwam.
"This is a devastating time for any parent," schrijft Britney met haar verloofde Sam Asghari. "Perhaps we should have waited to announce until we were further along, however we were overly excited to share our good news."
Verder zegt ze dat ze blijven proberen om hun familie uit te breiden. Het koppel vraagt om privacy.