Kendrick Lamar dropt clip voor single N95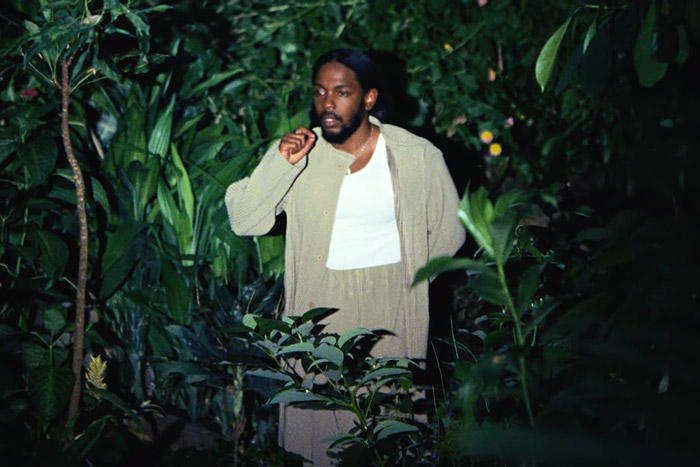 Kendrick Lamar heeft zijn nieuwe single 'N95' gedropt. Voor het nummer is ook een clip uitgebracht.
De video voor 'N95' is geregisseerd samen met Dave Free.
"Hello new world, all the boys and girls, I got some true stories to tell / You're back outside, but they still lied," rapt Kendrick.
In de clip zien we Kendrick push-ups doen op een dak in downtown L.A..
Het overgrote deel van de scenes is in september 2020 al opgenomen.