Maiya The Don dropt nieuwe track 'Keep It Cute' inclusief video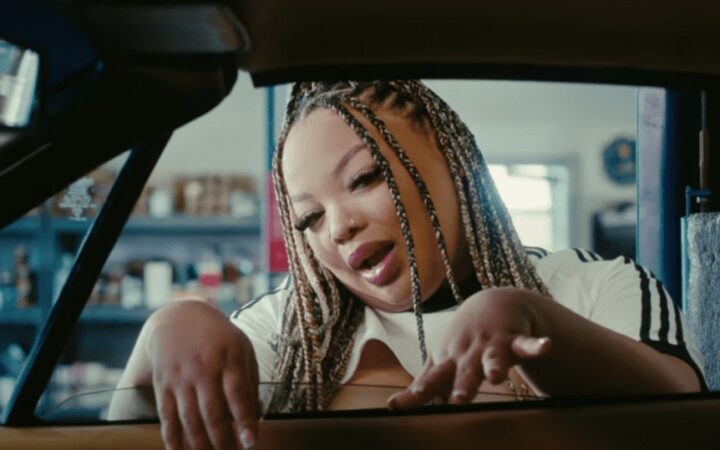 Maiya The Don brengt haar nieuwe single 'Keep It Cute' uit. Het is de opvolger van 'Dusties', waarop we een sample horen van Lil Kims 'Magic Stick'.
De clip voor het nummer is geproduceerd en geregisseerd door Jenzar. "Keep it cute, keep it cute, keep it sexy/ Don't play with me, go play with your man, don't entertain s**t that might f**k up the brand/ Woke up this morning and went straight to the bank," rapt Maiya. "They think they can do what I know that they can't/ If I hop on it, you know it's gon' blow, why they tryna throw dirt on my name?/ B**ches get mad and start doin' the most, do not compare me, 'cause you not the same."
Maiya The Don werd vorig jaar bekend door haar viral hit 'Telfy'. Daarvoor hoorden we minder bekende tracks als 'ILL NANA', '222' en 'CHIRAQ'.
In gesprek met 'The Zane Lowe Show' praat ze over haar 'fame'. "I have the craziest feeling of imposter syndrome," zei ze toen. "It's just like, it's almost happening to somebody else. I've had a few moments of, 'B**ch, that's you. Girl, this is happening to you right now.'"