DJ Khaled wil samenwerken met Britney Spears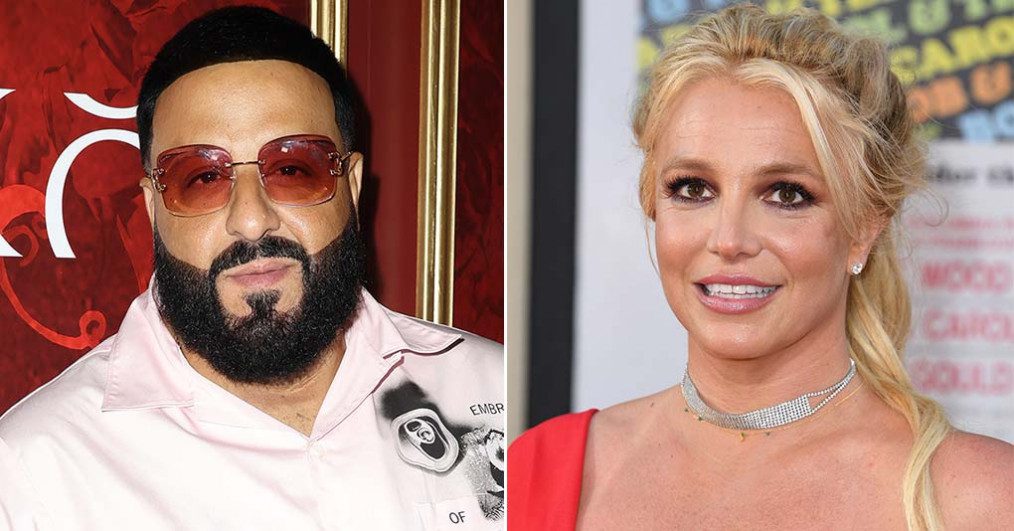 We kunnen binnenkort misschien weer een nieuwe samenwerking horen van DJ Khaled…
De rapper/producer heeft nog maar net zijn nieuwe album 'God Did' uitgebracht, en hij heeft alweer grootse plannen. In een recent interview geeft hij aan open te staan voor een samenwerking met Britney Spears.
Britney heeft net een nieuwe single met Elton John uitgebracht. Op de vraag of Khaled met haar zou willen samenwerken, is hij uitbundig. "I would collaborate with anyone that's representing the love of the music," zegt hij. "To answer your question, of course I would, I am ready!"
Vorige week dropte Khaled zijn dertiende studioalbum waarvoor hij samenwerkte met onder meer Drake, Eminem, Lil Wayne en Jay-Z.