DJ Chuckie headliner op DanceFloat Festival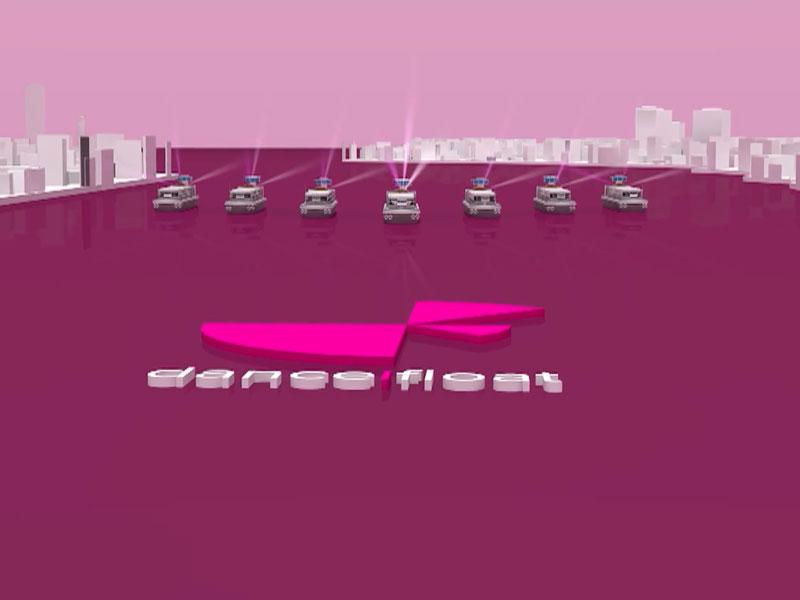 Wasted Penguinz, Michel de Hey, Benny Rodriguez en grote voorloper DJ Chuckie zijn toegevoegd aan de line-up van DanceFloat. Eerder werd bekend dat onder andere The Partysquad zullen optreden op het nieuwe dancefestival.
Chuckie is één van de headliners van het festival, dat op 5 juli plaatsvindt in en rondom de Maas in Rotterdam. Het unieke festival bevat meerdere schepen (Offshore) en kades (Onshore) die als dance area's worden ingericht. Het unieke samenspel van Offshore en Onshore, waarbij er interactie plaatsvindt tussen de schepen en kades, geldt als absolute hoogtepunt van het festival.
De Early Bird tickets voor DanceFloat zijn nu verkrijgbaar via www.dancefloat.com.
DanceFloat is een initiatief van Cum Laude Events en DUCOS Productions. DUCOS Productions is onder meer verantwoordelijk voor de organisatie van Parkpop (Den Haag), Night at the Park (Den Haag) en Robin Rotterdam Unlimited.