Organisatie DanceFloat failliet, festival gaat niet door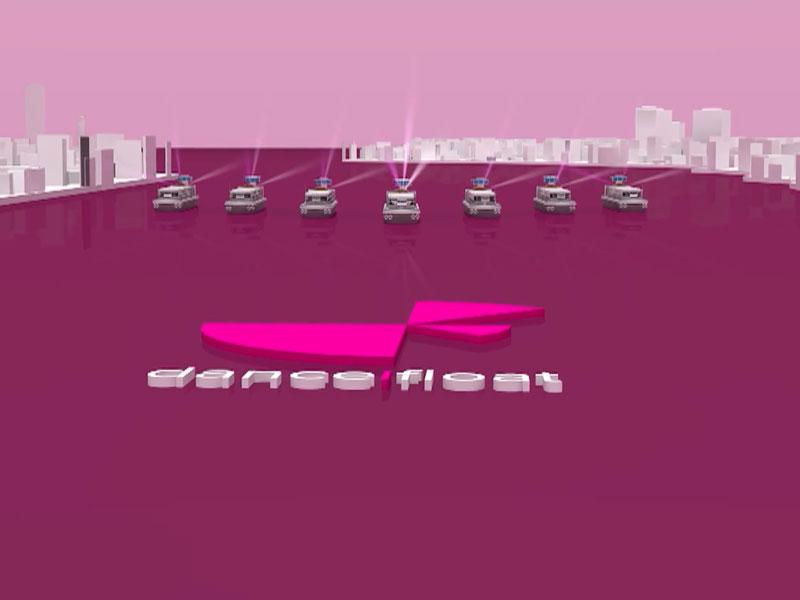 DanceFloat gaat niet door. Het nieuwe festival zou morgen voor de eerste keer van start gaan in Rotterdam, maar de organisatie meldt op haar website dat de kaartverkoop tegenvalt en het niet verantwoord zou zijn om het evenement door te laten gaan. Het bedrijf DanceFloat B.V. vraagt volgende week faillissement aan.
De organisatie kon nog niet vertellen of liefhebbers met een kaartje hun geld terugkrijgen. Een curator zal zich daarover moeten buigen. Artiesten als DJ Chuckie en The Partysquad zouden gaan optreden.
In een eerder stadium werd al duidelijk dat de kaartverkoop stroef liep. DanceFloat moest 10.000 kaarten verkopen om te kunnen doorgaan. Vorige week werd aangekondigd dat er zo'n 6.000 kaarten waren verkocht en het evenement daarom van vier festivallocaties naar één werd teruggebracht. In werkelijkheid blijken er nu volgens de advocaat van DanceFloat BV maar zo'n 2800 kaarten te zijn verkocht.