Ariana Grande laat cover 'Focus' zien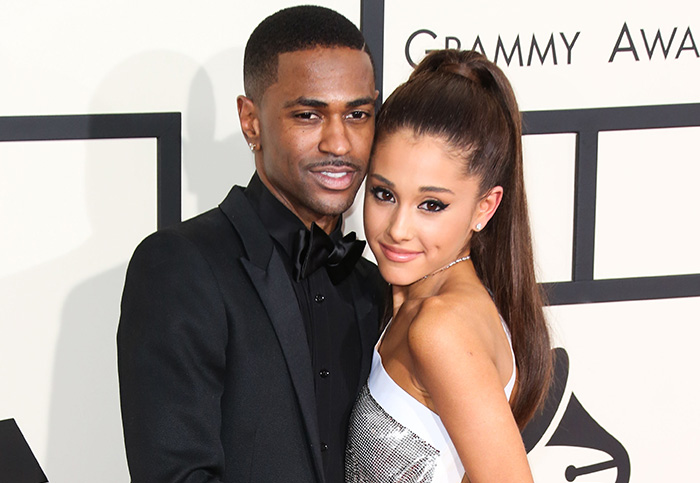 Nog maar twee weken te gaan tot de release van Ariana Grande's album en nu geeft het kleine sterretje de cover voor de single 'Focus'. De zwart/wit-foto is geschoten door Alfredo Flores. De track is de eerste single van haar aankomende derde album, dat op 30 oktober uitkomt.
Ariana heeft een promofilm op Youtube gezet. "The first line of 'Focus' is, 'I know what I came to do and that ain't gonna change.' What I came here to do in this world is not only to entertain but to love, to share, to listen, to improve, to learn, to share music, to share experience, to share feelings, to make people feel happy and empowered," aldus Ariana.