22 doden bij zelfmoordaanslag concert Ariana Grande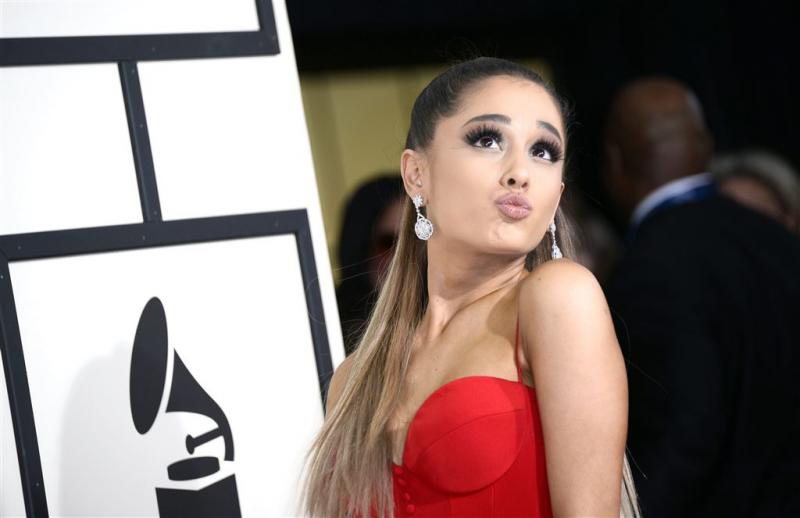 Bij een zelfmoordaanslag in Manchester zijn vannacht 22 doden en 60 gewonden gevallen. Dat gebeurde tijdens een concert van Ariana Grande.
Volgens de politie liet de dader een explosief ontploffen in de volle concertzaal. De dader kwam daar ook bij om het leven. "We gaan ervan uit dat dit het werk is van één man," zei de politiechef van de Britse stad vanochtend. "Onze prioriteit is nu om uit te zoeken of deze man alleen handelde of onderdeel was van een terroristisch netwerk." De aanslag is nog niet opgeëist.
Maandagavond gaf Ariana Grande een optreden in de Manchester Arena. Bij het optreden waren vooral kinderen en tieners aanwezig. Toen het concert net was afgelopen, hoorden bezoekers omstreeks 23:30 uur (Nederlandse tijd) een luide knal en er ontstond paniek. Grande zelf was net van het podium af en bleef ongedeerd. Ze schreef op Twitter "gebroken" te zijn.
Artiesten als Justin Timberlake, Jennifer Lopez, Bruno Mars, Nicki Minaj en Taylor Swift hebben hun steun betuigd.