The Weeknd dropt 'Die For You' remix met Ariana Grande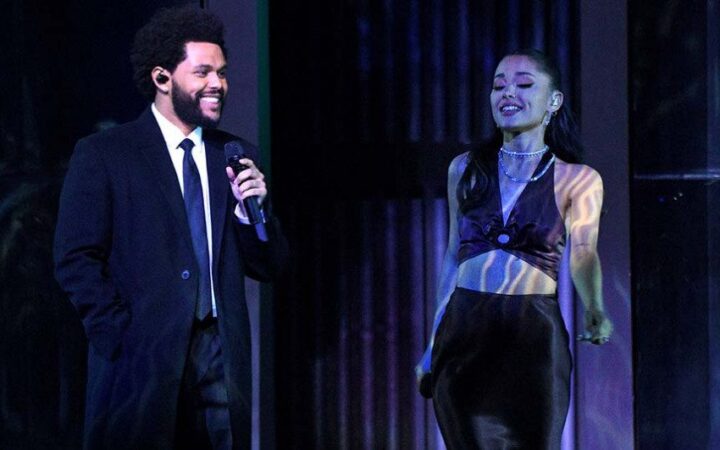 We hebben al een lange tijd niks gehoord van Ariana Grande, maar daar komt verandering in.
Sinds 2021 doet de zangeres het rustig aan. Nu is ze te horen op de remix van The Weeknds 'Die For You'. Het nummer staat momenteel in de top 10 van de Billboard Hot 100.
Ariana voegt met haar engelachtige stem daadwerkelijk iets toe aan de remix. "I'm finding ways to stay concentrated on what I gotta do / But baby boy it's so hard 'round you / And yes, I'm blaming you," zingt ze.
De zangeres is bezig met de opnames voor de Wicked film, maar maakte graag een uitzondering om het nummer op te nemen. "Wrote and recorded a verse for my friend after a 14-hour day on set," zei ze. "This certain exception had to be made."
Eerder werkten de twee overigens al samen voor 'Love Me Harder', 'Off The Table' en de remix voor 'Save Your Tears'.