Monaleo keert voor nieuwe single 'Ridgemont Baby' terug naar roots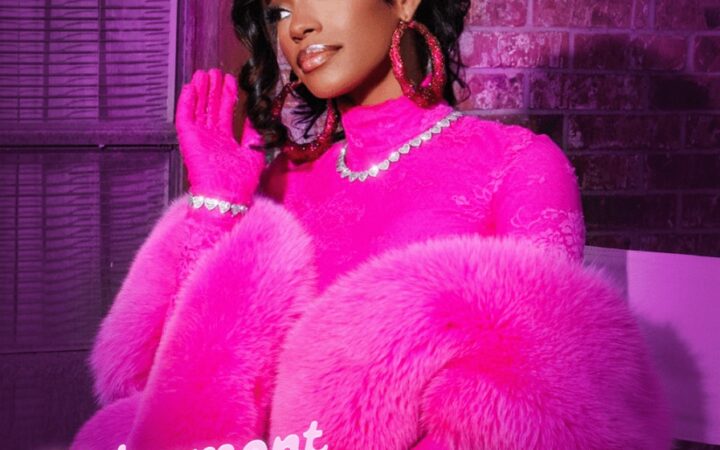 Voor de single 'Ridgemont Baby' keert de kersverse ster Monaleo terug naar haar roots. De 21-jarige dropt haar nieuwe track en gelijktijdig een videoclip.
In de de video voor 'Ridgemont Baby' zien we de rapster door haar hometown rijden in een Rolls Royce.
Leondra Roshawn Gay studeerde op The High School for Law Enforcement and Criminal Justice in Houston.
In februari 2021 lanceerde ze haar debuutsingle 'Beating Down Yo Block'. Nu is het tijd voor de opvolger.