Ruim 100 klachten voor televisieuitzending Super Bowl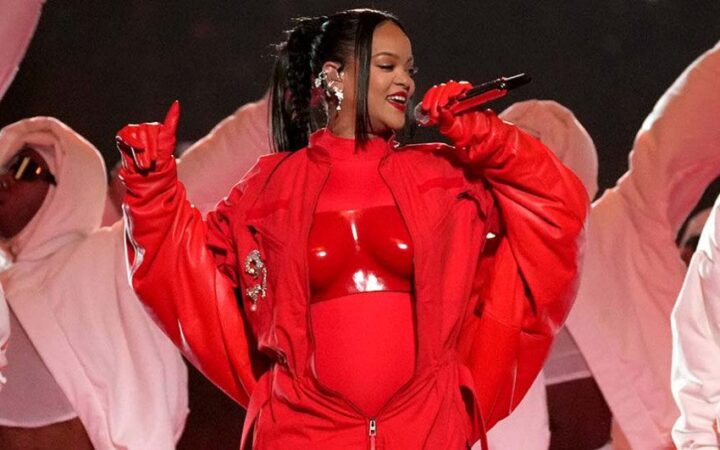 Rihanna ging als een speer tijdens de Super Bowl Halftime show, maar niet iedereen was er even happy mee.
De FCC, de Federal Communications Commission, de overheidsorganisatie die uitzendingen op radio en televisie in de gaten houdt, heeft 103 officiële klachten gehad over de uitzending. Het grootste deel ging over het optreden van Rihanna.
Veruit de meeste klachten gingen over het overschot aan seks tijdens de show.
De zwangere zangeres leverde een medley van haar grootste hits van maar liefst 14 minuten. We hoorden onder meer 'Bitch Better Have My Money', 'We Found Love', 'Work' en 'Umbrella'.
"The performance was very over sexualized and there were many instances where Rihanna had her background dancers doing very explicit dances," schreef een kijker. "On top of all this 4 of the songs she chose to sing were about sex. This is supposed to be a family friendly show but we look at this and wish we were given a heads up for explicit content prior so we could get our child out of the room."
Een kijker uit California voegt toe: "The sexualization, genital grabbing, sniffing of her fingers, man pulling off his jacket and then girating all while singing lyrics far too inappropriate for a family sport event. I will NOT watch this again next year if this is how you are going to disrespect our nation.
De 103 klachten zijn een schijntje ten opzichte van de 540.000 klachten voor het optreden van Janet Jackson en Justin Timberlake in 2004. Het leverde netwerk CBS een boete op.