Rihanna denkt na over mogelijke 'special guests' bij Super Bowl Halftime Show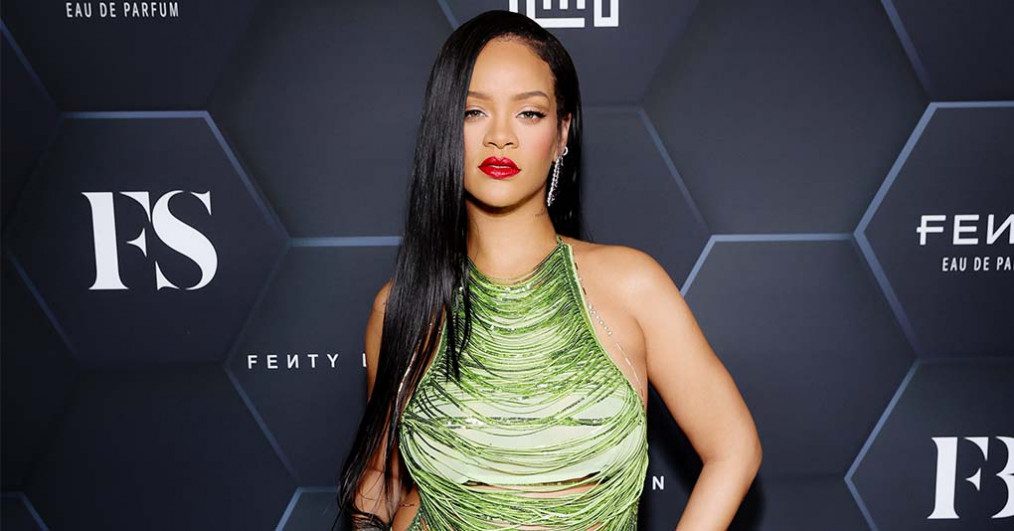 Rihanna neemt mogelijk special guests mee bij haar performance tijdens de Super Bowl volgend jaar.
Een paar dagen na de aankondiging van haar deelname aan de Halftime Show, zijn Rihanna en haar team al hard aan het werkt om de show te plannen. Volgens TMZ is Rihanna nog aan het bedenken of ze gasten mee wil nemen tijdens de show, of de hele show alleen doet.
Er wordt nagedacht over bijna 50 mogelijke artiesten. Namen als Jay-Z, Drake, Eminem, Paul McCartney en Calvin Harris worden allemaal genoemd.
De kans dat Rihanna de show solo zal gaan doen is ook nog aanwezig, maar die kans wordt met de minuut kleiner. Rihanna zal hier het laatste woord in hebben.
Zondag bevestigde Rihanna dat zij de Super Bowl Halftime Show zal gaan doen. Eerder die dag kwamen de geruchten al op gang en het duurde niet lang tot het hoge woord eruit was.