The Weeknd dropt nummers soundtrack HBO serie The Idol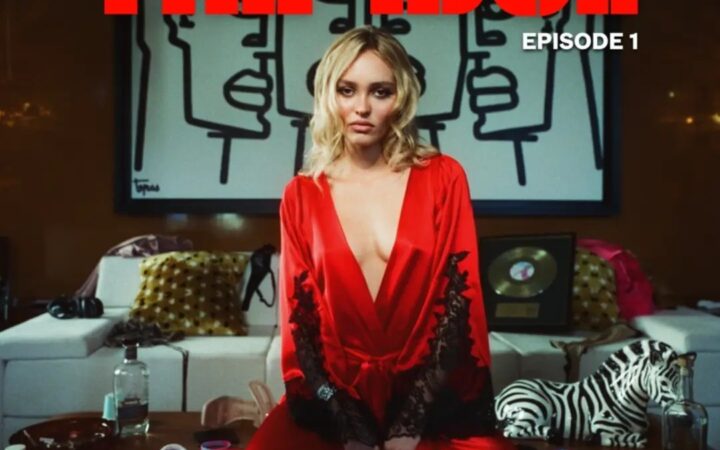 Eerder deze week maakte The Weeknd bekend dat hij de soundtrack voor de HBO-serie The Idol voor zijn rekening gaat nemen. En daar laat hij nu twee nummers van horen.
Vandaag brengt de zanger 'World Class Sinner' en de theme song 'The Lure' uit. De nummers zijn in de serie te horen.
In de serie is karakter Jocelyn een zangeres, die het nummer 'World Class Sinner' zingt en uitbrengt in de eerste aflevering.
De release is eerder dan verwacht, zo zegt Abel. "I was planning on dropping the whole soundtrack for idol by the finale, but I'm too hyped…" aldus Weeknd in een IG post.
The Weeknds vaste fanbase zou misschien wat geleurgesteld kunnen zijn. Niet omdat het geen goede releases zijn, maar omdat het dit keer niet om The Weeknd als artiest gaat, maar om de serie.
Check het hieronder: