Obama: "Kendrick Lamar wint het van Drake"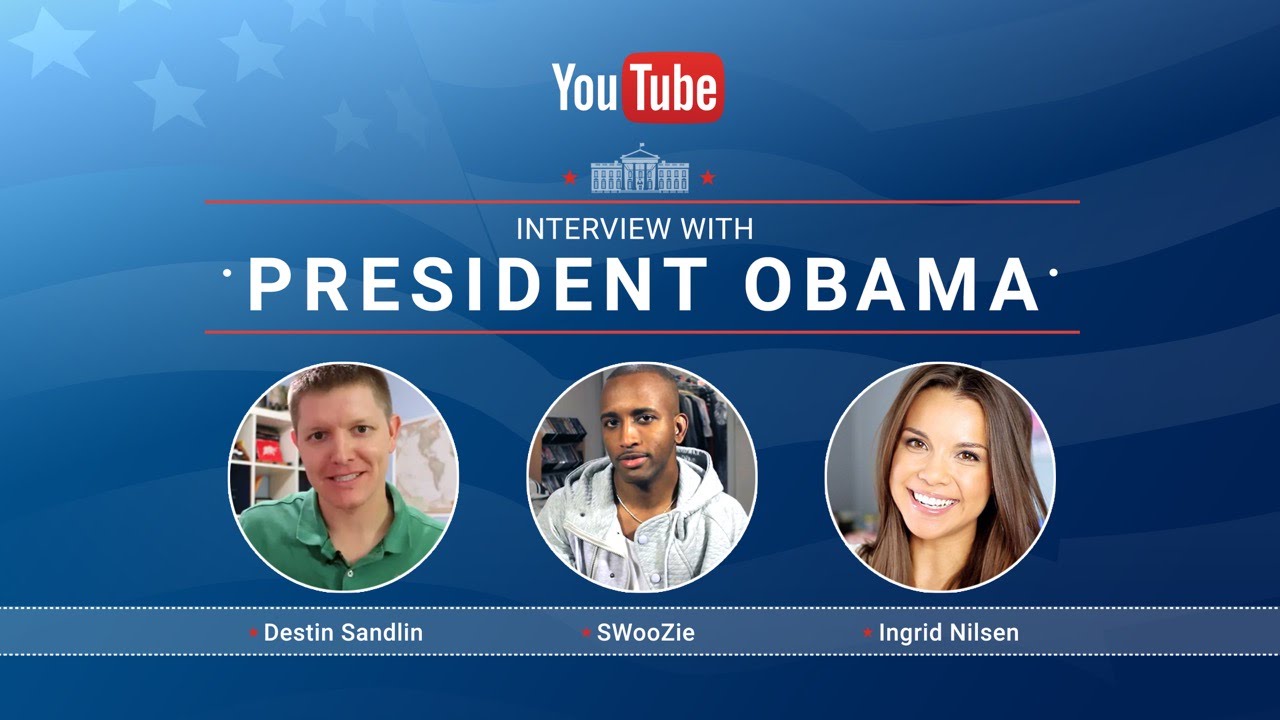 Kendrick Lamar staat hoog op het lijstje van president Obama. In een interview met YouTube, wordt Obama gevraagd over het Drake vs. Meek Mill-topic. De journalist buigt de vraag vervolgens om en vraagt wie tijdens een rap-battle zou winnen, Kendrick of Drake. De president hoeft niet lang na te denken.
"Gotta go with Kendrick," zei Obama. "I think Drake is an outstanding entertainer, but Kendrick, his lyrics… His last album [To Pimp a Butterfly] was outstanding. Best album, I think, last year."
Obama's love voor Kendrick komt niet helemaal als een verrassing natuurlijk. Obama noemde eerder 'How Much A Dollar Cost' als favoriete track van 2015 en meette recent Kendrick in het witte huis.