Video: Kendrick Lamar ft. Drake – Poetic Justice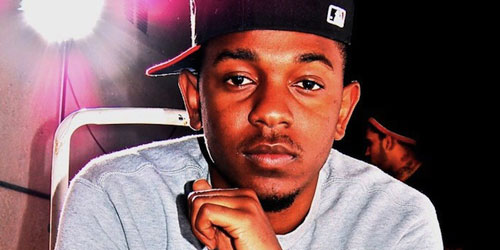 Kendrick Lamar wordt in zijn nieuwe clip voor 'Poetic Justice' bijgestaan door Drake. De track bevat samples van Janet Jackson's 'Any Time, Any Place'. De rapper valt in de clip voor een meisje uit zijn buurt, maar wordt al snel bruut verstoord door vuurwapens.
De track komt op Kendrick's debuutalbum te staan. De rapper had graag gewild dat Janet in de clip te zien was. "This is a young boy that looked up to you for years. Please, yeah, video, Janet Jackson 'Poetic Justice.' It'll only be right," zei hij in December. Janet is echter niet in de clip te zien.