Kendrick Lamar brengt video voor 'Rich Spirit' uit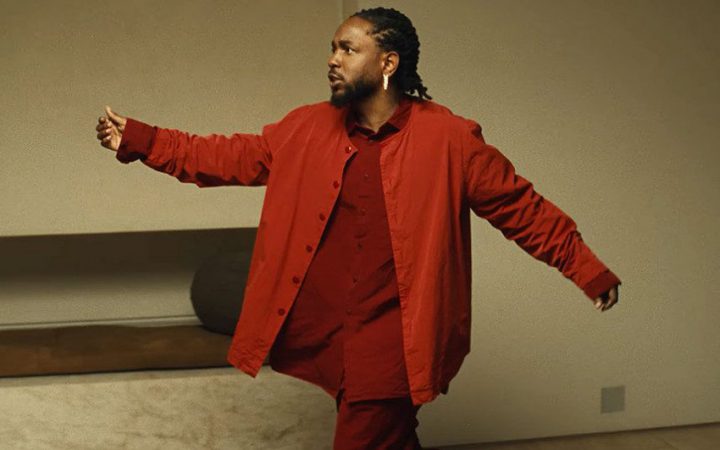 Kort na de aankondiging van de Grammy nominaties, waaruit blijkt dat hij kans maakt op acht awards, brengt Kendrick Lamar zijn nieuwe video voor 'Rich Spirit'.
De clip is geregisseerd door Calmatic. In de video zien we Kendrick voor een spiegel die z'n ontbijtje eet en later in de clip danst hij in de woonkamer.
'Rich Spirit' is Kendricks laatste single afkomstig van zijn album.
Vandaag werd Kendrick de mannelijke artiest met de meeste nominaties voor de Grammys, waaronder die voor Album of the Year, Record of the Year en Best Music Video.