Meek Mill verlaat management Roc Nation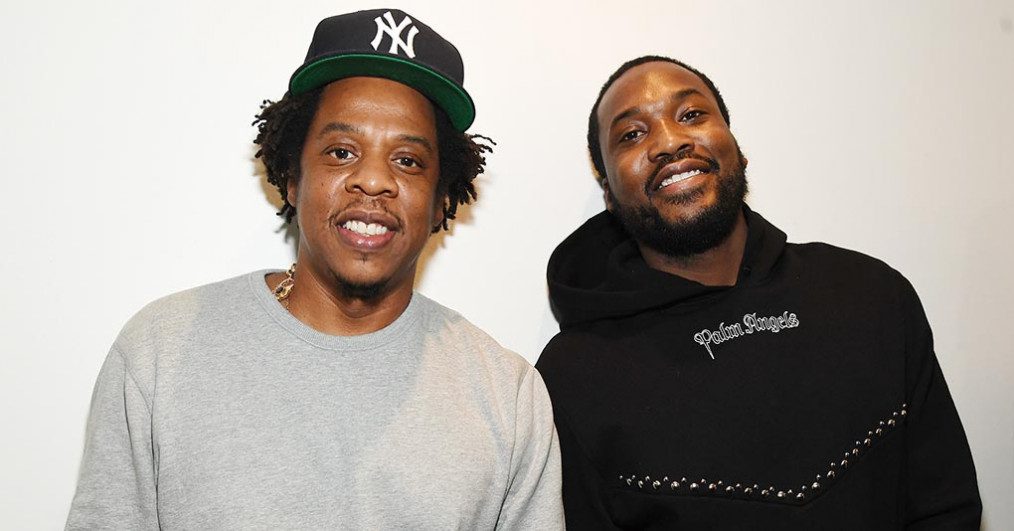 Meek Mill zet een punt achter zijn zakelijke relatie met Roc Nation. De rapper wordt niet meer gemanaged door Jay-Z's management bedrijf.
De samenwerking van een decennium is ten einde. De rapper is inmiddels ook al niet meer te vinden op de website van Roc.
In 2012 tekende Meek bij Roc. In 2019 lanceerde hij nog een samenwerking tussen zijn Dream Chasers merk en Roc Nation.
"Of course I had offers to do a lot of business with other people," zei Meek destijds. "But the relationship we've built from Roc Nation believing in me through my whole career, through my ups and downs and the morals they showed to me and my team when it wasn't in their best interest to have showed it — I feel comfortable going through this right here at home."
Afgelopen jaar ging Meek nog tekeer tegen zijn label Atlantic Records, omdat ze hem nog geld schuldig zouden zijn. Ook betichtte hij het label ervan zijn album 'Expensive Pain' te weinig te promoten.