Mariah Carey en Roc Nation uit elkaar na ruzie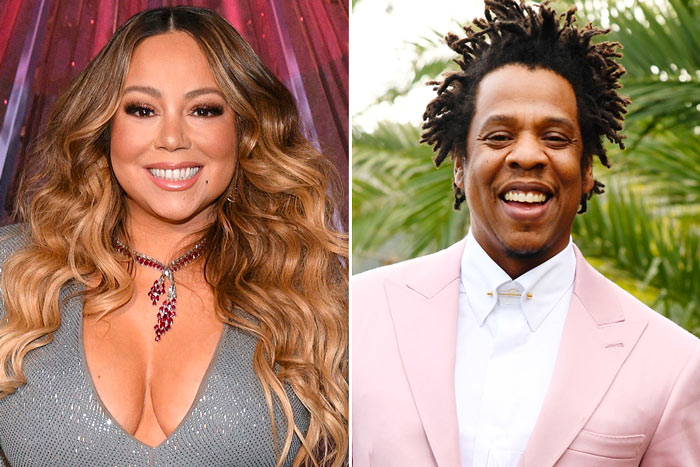 Mariah Carey is op zoek naar een nieuw label. Het pop-icoon is weg bij Roc Nation.
3,5 jaar geleden tekende de zangeres nog bij Jay-Z's label. Volgens The Sun zou er ruzie zijn ontstaan over de toekomst van Mariah. "Mariah and JAY had an explosive meeting which did not go well at all," zegt een bron tegen de krant. "She has made it clear she wants nothing more to do with him and has called it quits with Roc Nation."
Maar Mariah Carey zelf ontkent dat er ruzie is geweest. "The only 'explosive' situation I'd ever 'get into' with Hov is a creative tangent, such as our #1 song 'Heartbreaker'!!" tweette Mariah. "To the people who make up these lies I say Poof!"
De formele split zal de komende weken plaatsvinden, maar op de website van Roc Nation is Mariah Carey nergens meer te vinden. "It is a shame because they had done some great work in the last few years. But this meeting couldn't have gone much worse."
Mariah is gesprekken begonnen met nieuwe managers en schijnt al iemand te hebben gevonden waarmee ze gaat samenwerken.
De zangeres werkt op dit moment ook nog eens aan een nieuw album en een nieuwe tour. "There is a heavily R&B-influenced album being finalized at the moment and she is planning a world tour for next year, so she isn't letting this stand in her way."