R. Kelly verloofd met vermeend slachtoffer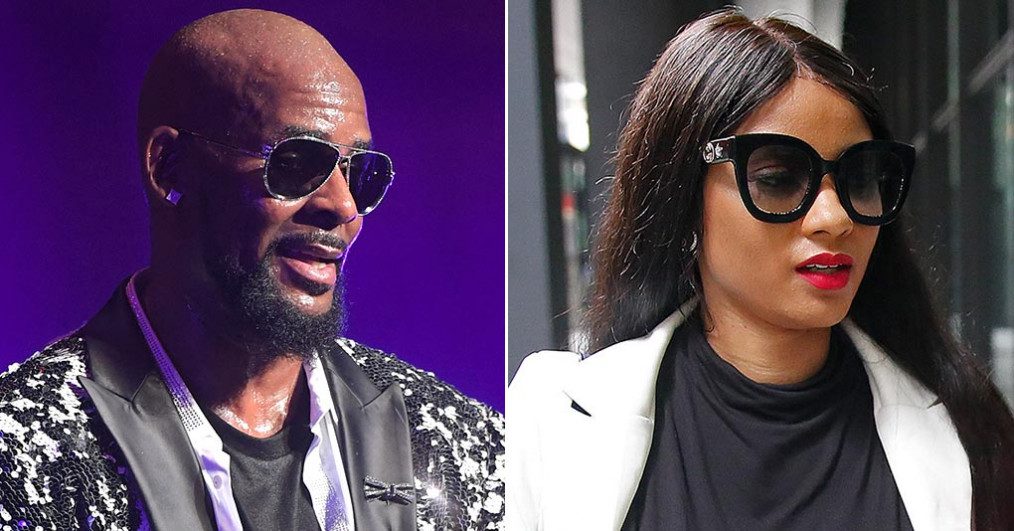 R. Kelly zou zijn verloofd met één van zijn vermeende slachtoffers.
Joycelyn Savage werd door de aanklagers bestempeld als een slachtoffer van de zanger, maar daar kon zij zich zelf niet in vinden. "I'm Robert Kelly's fiancé," zei ze tegen een de rechter afgelopen maand.
Savage vertelt verder dat zij niet 'het slachtoffer is dat de aanklagers haar zeggen te zijn'. Ze beschrijft haar relatie met de 55-jarige zanger als 'amazing'.
"He's the best thing that ever happened to me," schrijft ze. "We have a very special connection and are deeply in love. I still support Robert to this day because I love him and will always be here to support him."
De verloving komt blijkbaar als verrassing voor Savage's familie. Gerald Griggs, de advocaat van Savage's ouders, zegt dat hij niet wist van de verloving en ook ernstig twijfelt. Toch zou het ook niet heel gek zijn, aangezien Savage al langere tijd weinig contact heeft met haar familie.