Music News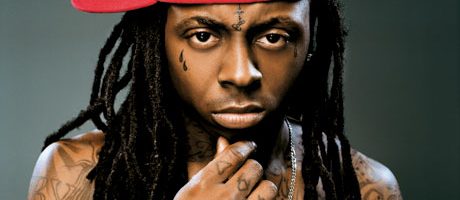 What's up met Lil Wayne?
Dit weekend werd Lil Wayne met spoed opgenomen in het ziekenhuis. De rapper zou een overdosis drugs hebben gehad. Zijn bodyguards vonden hem op de grond en sloegen alarm.
Volgens Young Money zou het goed gaan met Lil Wayne. Op Twitter verscheen ook een bericht via Weezy's account. "I'm good everybody. Thx for the prayers and love." Volgens TMZ zou hij in coma liggen en kunstmatig in leven worden gehouden. Critici beweren ook dat het niet zo goed gaat met de rapper. Zij zeggen dat het bericht niet zelf geschreven is door Wayne en dat YMCMB dit doet om fans gerust te stellen, terwijl de rapper in coma ligt.
Ondertussen is dat ook wat Young Money doet. "We can confirm Lil Wayne did have a seizure and that he is recovering," zeggen ze in een officiele verklaring. Aandacht genoeg in ieder geval, vandaag zijn onder andere Drake en Nicki Minaj op bezoek geweest in het ziekenhuis.
What's up met Lil Wayne? Wat denk jij?
Facebook Comments