Update: BREAKING: Lil Wayne in kritieke toestand naar ziekenhuis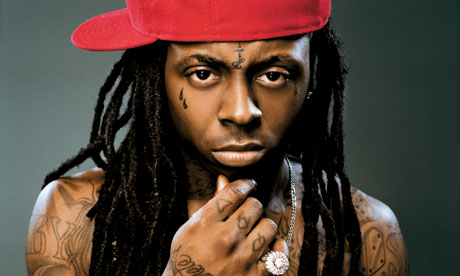 Volgens nog onbekende bronnen is Lil Wayne met loeiende sirenes naar het ziekenhuis vervoerd. Volgens de laatste berichten ziet het er niet goed uit.
De rapper werd afgelopen dinsdag al opgenomen in het Cedars-Sinai ziekenhuis in Los Angeles, maar mocht woensdag alweer naar huis. Dit keer gaat het echter niet de goede kant op. Weezy zou "unstable" zijn en in een kunstmatige coma worden gehouden.
Volgens anonieme bronnen zou Lil Wayne een overdosis drugs hebben gehad. Zijn maag zou drie keer leeggepompt moeten worden.
Weezy's moeder is onderweg naar L.A. Tot die tijd worden geen beslissingen genomen omtrent zijn medische gezondheid.
Update
Mack Maine zegt dat er niets aan de hand is. "We will be releasing an official statement shortly but dont believe the nonsense about comas and tubes to breathe…that's false!!" We'll see.. stay tuned.
Update 2
Een Young Money woordvoerder zegt: "We can confirm Lil Wayne did have a seizure and that he is recovering." Hij lijkt dus in orde te zijn 'for the time being'.
Update 3
Er zijn twee mogelijkheden. 1: het gaat echt beter met Weezy. 2: ze willen doen lijken alsof het goed gaat met hem en proberen publiekelijk 'te doen alsof'. Zijn Twitter-account zegt namelijk: "I'm good everybody. Thx for the prayers and love." Er wordt getwijfeld of Weezy dit zelf wel gedaan heeft. Volgens woordvoerders slaapt hij nu namelijk.