Tien gewonden bij schietpartij videoclip French Montana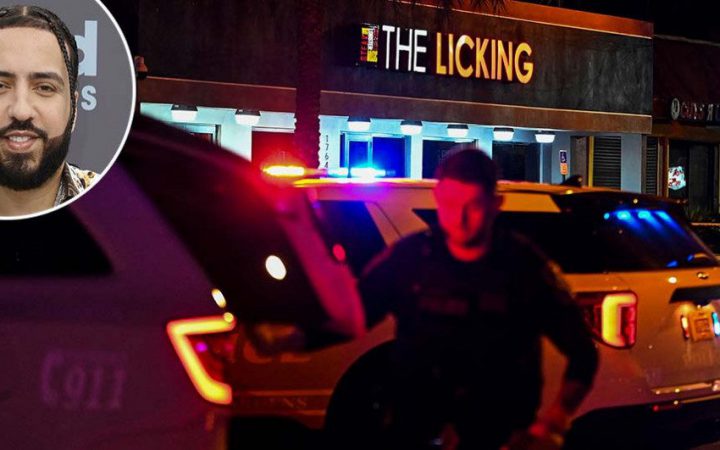 Minstens tien mensen zijn gewond geraakt bij een schietpartij tijdens opnames van een clip van French Montana.
Het incident speelde zich donderdag af bij de parkeerplaats van restaurant The Licking, waarvan DJ Khaled mede-eigenaar is. Volgens Miami WSVN 7News zijn er meerdere schoten gehoord nadat iemand werd beroofd van zijn horloge en portemonnee.
"It was very rapid, it sounded like an assault rifle," zegt een ooggetuige. Hij zegt minstens 13 schoten te hebben gehoord.
De hulpdiensten werden rond 20:00 uur lokale tijd opgeroepen. Toegesnelde agenten vonden meerdere gewonden. "Fire crews immediately began triage to assess the extent of the patients' injuries and for transport to the hospital," aldus een woordvoerder. "As a result of the incident, a total of 10 patients were injured."
Een woordvoerder van The Licking zegt dat zij niet op de hoogte waren van de opnames van French.
Multiple people shot in Florida during French Montana music video shoot, reports say (🎥: Ced Mogul via Storyful) https://t.co/vWGXc21aHa pic.twitter.com/KFkRJ0dJNc

— WFLA NEWS (@WFLA) January 6, 2023