Quavo brengt tribute 'Without You' uit aan Takeoff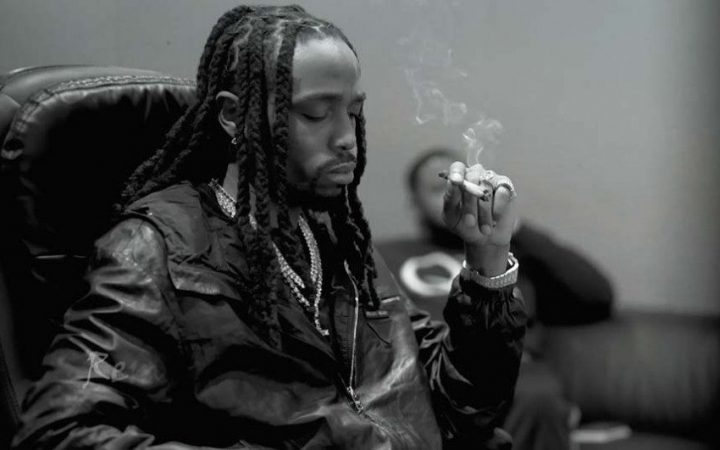 Quavo is behoorlijk stil geweest na het overlijden van Takeoff. Maar twee maanden na zijn dood brengt de rapper een emotionele tribute.
"Tears rolling down my eyes / Can't tell you how many times I cried / Days ain't the same without you / Ion know if I'm the same without you," rapt Quavo.
Op de vier minuten durende track kijkt Quavo onder meer terug op de betere dagen. "I wish I had a time machine / Just so you can take a ride wit me / I miss just how you smile at me / Unc & Phew until infinity."
De release van het nummer volgt kort op het bericht dat de verdachte van de moord op Quavo is vrijgelaten. Hij betaalde 1 miljoen dollar borgsom en leverde zijn paspoort in. Hij moet zijn strafzaak thuis afwachten.