50 Cent wil 8 Mile met Eminem als serie brengen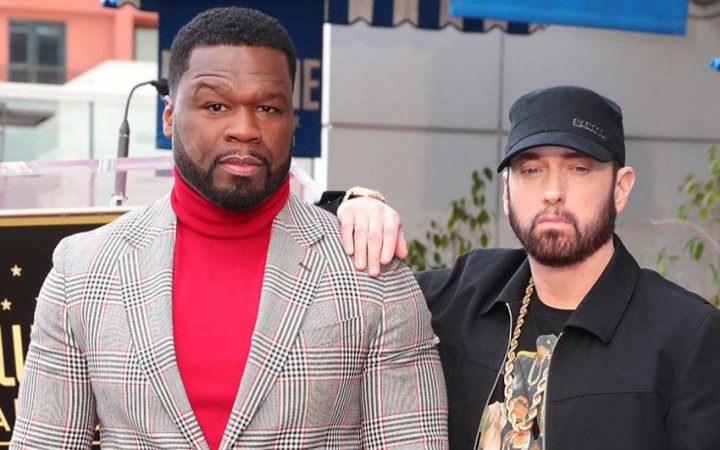 50 Cent heeft plannen om 8 Mile op tv te brengen. De rappende producer wil een televisieserie maken van Eminems blockbuster.
"I'm gonna bring 8 Mile to television," zegt de 'Power' producer in een interview. De plannen zijn al in gang gezet en Eminem is betrokken bij het project. "It's gonna be big. I'm working."
50 beschreef de reboot als een moderne versie van 'Bel-Air', een aangepaste versie van de 90s sitcom 'The Fresh Prince of Bel-Air'.
De film 8 Mile met Eminem kwam in 2002 uit en betekende Eminems acteerdebuut in een film.