Amerikaanse zender ABC maakt grote fout bij 'In Memoriam' voor Takeoff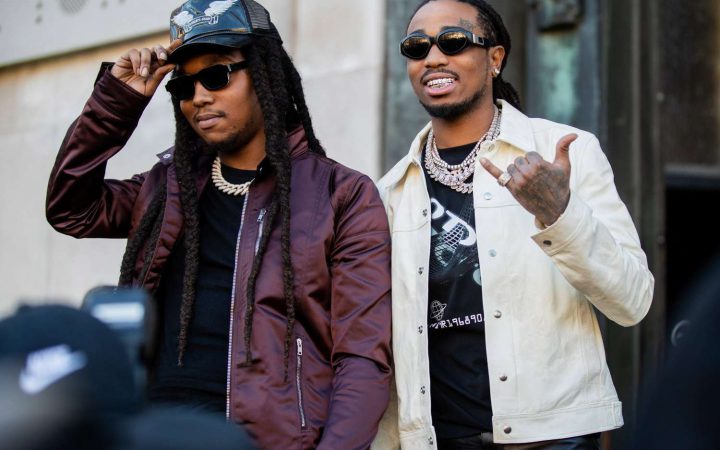 ABC zendt ieder jaar een 'In Memoriam' segment uit van celebrities die in de maanden ervoor zijn overleden. Deze week zond ABC een 'In Memoriam' uit ter ere van onder meer Olivia Newton-John, Coolio en Stephen 'tWitch' Boss.
Maar de Amerikaanse zender maakte dit keer een grove fout. Bij het deel waar Takeoff werd genoemd, verscheen een foto van Quavo. Fans hadden de fout snel door en doken op social media om hun ongenoegen te uiten.
"ABC, count your f*cking days. These mother f*ckers really put a picture of Guavo and said RIP Takeoff!" schrijft iemand. "Like whyyyyyyy. Smh. Whoever put that slide show together needs to be fired." Weer een ander: "Yo @ABC whoever you have reviewing the yearly tribute to all the famous people who died this year needs to get fired, had a pic of Quavo in place of Takeoff."
De zender heeft inmiddels zijn excuses aangeboden en het segment aangepast.
We apologize for the unfortunate error in a previous version of 'The Year: 2022.' It has been corrected: https://t.co/MOwJXc40pS

— ABC News Studios (@abcnewsstudios) December 27, 2022