Snoop Dogg wil van Death Row een 'NTF label' maken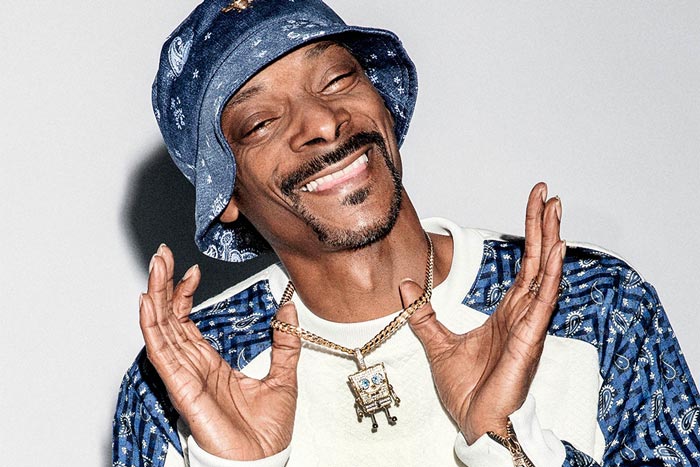 Snoop Dogg wil Death Row naar een hoger digitaal niveau tillen.
De rapper, sinds kort eigenaar van Death Row Records, kondigt aan dat hij van het label het allereerste 'NFT label' wil maken.
Snoop kondigde die plannen aan tijdens een Clubhouse event. "We will be putting out artists through the metaverse," zegt Snoop. "Just like Death Row broke the industry when we was the first independent to be major, I want to be the first major in the metaverse."
Onlangs kondigde Snoop aan dat hij Death Row heeft overgenomen van MNRK Music Group, een label van Blackstone.
"I am thrilled and appreciative of the opportunity to acquire the iconic and culturally significant Death Row Records brand, which has immense untapped future value," zegt Snoop, die zelf zijn debuutalbum 'Doggystyle' onder het label uitbracht in 1993.