Dr. Dre brengt 'The Chronic' terug naar streamingdiensten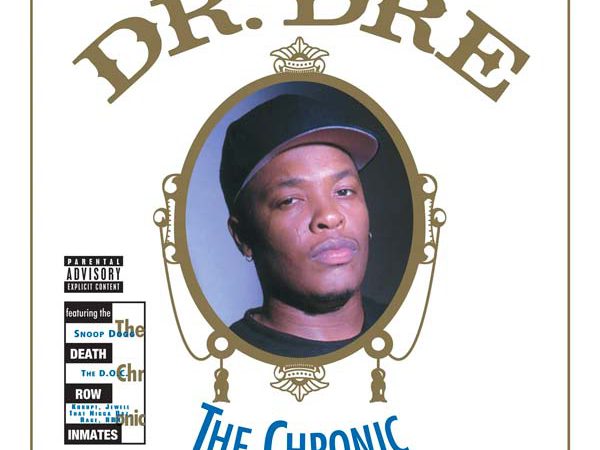 Het is dan geen nieuwe album release, het is wel een album release. Dertig jaar na zijn originele release, is Dr. Dre's 'The Chronic' weer op streaming services te vinden.
Interscope Records bracht het album in 1992 in samenwerking met Death Row Records uit. Het album verdween van alle streamingplatforms nadat Snoop Dogg de volledige muziekcatalog van Death Row Records overnam.
"I am thrilled to bring the Chronic home to its original distribution partner, Interscope Records," zegt Dr. Dre. "Working alongside my longtime colleagues, Steve Berman and John Janick, to re-release the album and make it available to fans all over the world is a full circle moment for me."
'The Chronic' zag het levenslicht op 15 december 1992 en betekende de start van Dre's succesvolle solo-carriere.