Bow Wow wil laatste album bij Snoop Doggs Death Row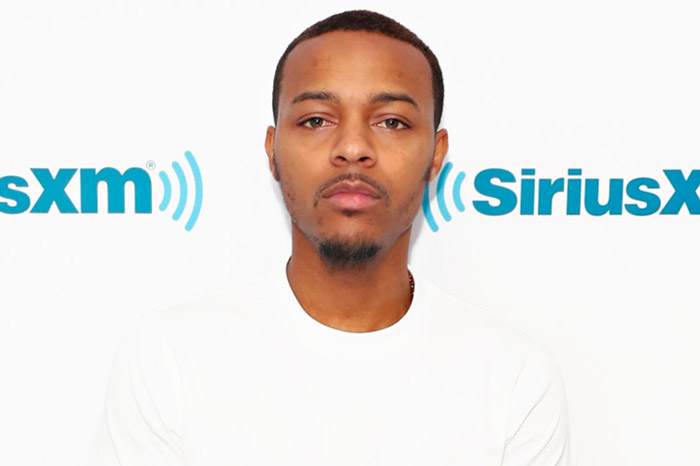 Bow Wow heeft grootse plannen voor zijn laatste project. De rapper wil zijn laatste album uitbrengen onder Death Row Records.
Het label werd onlangs overgenomen door Snoop Dogg en Bow Wow wil hiervoor gaan samenwerken met het hiphop icoon.
"Spoke to Snoop last week. Very soon," antwoordt Bow Wow op de vraag van een fan. Tijdens een Q&A kreeg hij de vraag of hij binnenkort met Snoop gaat samenwerken. "My plan is to put my final album on death row and close my music career out where it began. I'm tryna do the d wade and come home and close it out."
Snoop is degene die Bow Wow's stagename Lil Wow Wow bedacht, nadat hij hem zag optreden op een concert in 1993. Even later was hij te horen op Snoops album Doggystyle, voordat hij tekende bij Jermaine Dupri's So So Def.
Bow Wow heeft ruim tien jaar geen album uitgebracht. Vorig jaar liet de rapper al weten nog één album te willen uitbrengen, voordat hij de microfoon definitief inlevert. "I'ma do one more album. It's gonna be the last one and it's gonna be called Before 30, and I'ma have Snoop narrate the whole thing."