Snoop Dogg nieuwe eigenaar Death Row Records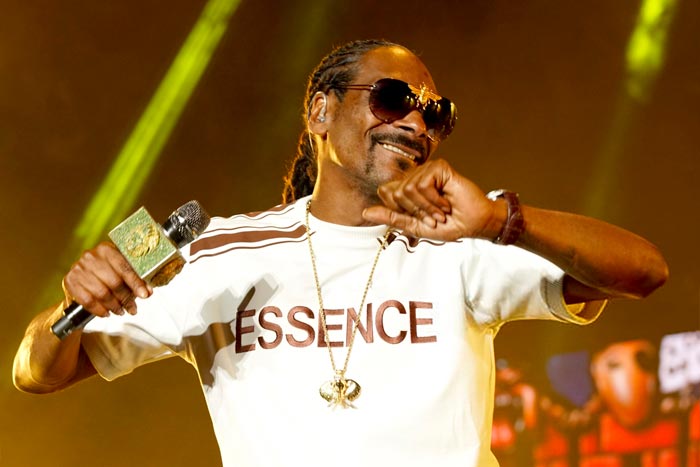 Snoop Dogg staat aan het roer van Death Row Records. De rapper heeft het platenlabel overgenomen.
Death Row was het label waar Snoop ooit begon. Nu heeft hij het label overgenomen van MNRK Music Group.
"I am thrilled and appreciative of the opportunity to acquire the iconic and culturally significant Death Row Records brand, which has immense untapped future value," schrijft Snoop.
In 1993 dropte Snoop zijn debuutalbum Doggystyle bij het label.
Hoe de deal is opgezet is niet bekend gemaakt, maar Variety meldt dat de acquisitie van Death Row een onderdeel is van een grotere deal, waarbij Snoop ook de rechten van zijn daar uitgebrachte muziek in handen krijgt.
"It feels good to have ownership of the label I was part of at the beginning of my career and as one of the founding members. This is an extremely meaningful moment for me," schrijft Snoop in een statement. "I would like to personally thank the teams at Blackstone, MNRK and especially David Kestnbaum, who worked collaboratively with me over several months to make this exciting homecoming a reality."
Death Row Records werd in 1992 opgericht door Dr. Dre, Suge Knight, The D.O.C en Dick Griffey.