Trey Songz opnieuw aangeklaagd voor verkrachting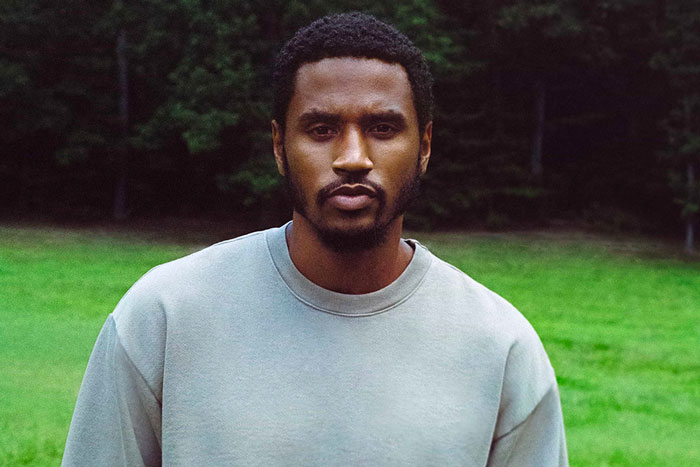 Trey Songz wordt aangeklaagd door een vrouw die claimt dat hij haar heeft verkracht. Ze eist 20 miljoen dollar.
In documenten valt te lezen dat de onbekende vrouw een seksuele relatie had met Trey Songz, maar dat hij steeds gewelddadiger werd.
Ze stelt dat Trey haar uitnodigde voor een feestje in L.A. op 24 maart 2016. Op een gegeven moment gingen de twee naar boven om seks te hebben. Onderweg greep Trey haar bij haar kont en vroeg "Can I get that ass?" De vrouw zei daarop nee. De zanger zou haar vervolgens op de grond hebben geduwd en anaal hebben verkracht.
Ze zegt te hebben geschreeuwd van de pijn en probeerde hem weg te duwen, maar Trey was te sterk. Er kwam iemand binnen, maar in de hoop dat hij toen zou stoppen, vertrok deze persoon en ging de zanger verder.
Na een bezoek aan het ziekenhuis claimt de vrouw dat ze mogelijk moet worden geopereerd. Ze zou destijds niets hebben gedaan, omdat ze bang was voor Trey's reactie. De vrouw wil nu een schadevergoeding van 20 miljoen dollar.
Trey Songz ontkent de gebeurtenissen. "The allegations in this complaint are false. Trey looks forward to having the facts fully aired," zegt een woordvoerder.
"Earlier today, the attorney who drafted this suit was credibly accused of trying to pay a woman to falsely accuse Trey. Hours later, that same attorney has filed this suit on behalf of an anonymous client. It isn't hard to see what's happening here, and it is a shame for genuine victims of sexual assault."