Geen Destiny's Child reünie in de planning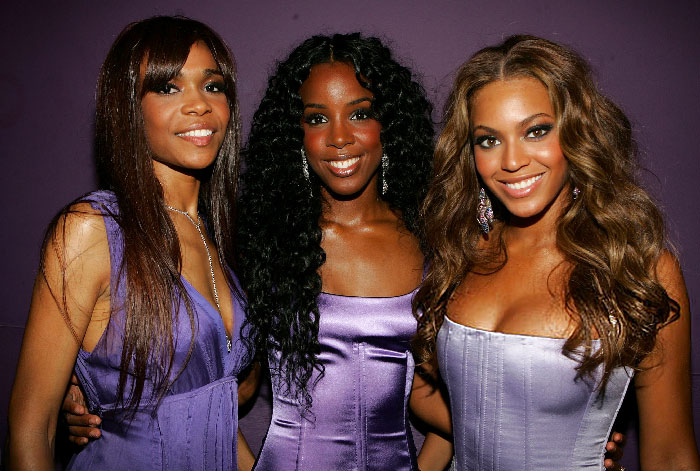 Destiny's Child is niet van plan op korte termijn een reünie te organiseren.
Er gaan geruchten rond dat de dames terug komen, maar Beyonce's vader Matthew Knowles ontkent die geruchten. De voormalige manager van de meidengroep, bestaande uit Beyonce, Kelly Rowland en Michelle Williams, zegt dat er geen plannen zijn voor een nieuw album of een tour.
Eerder deze week werden er ineens aanpassingen gedaan aan de headers van de Twitter- en Facebook-accounts van Destiny's Child. Daardoor kwamen de geruchten op gang. Die geruchten werden versterkt door het bericht van Beyonce dat ze bezig was met nieuwe muziek. Het was echter onduidelijk of dit om solo-materiaal ging.
Fans kunnen niet wachten op zo'n reünie. De dames stonden voor het laatst samen op het podium tijdens Coachella in 2018.