Tyga start eigen OnlyFans-clone Myystar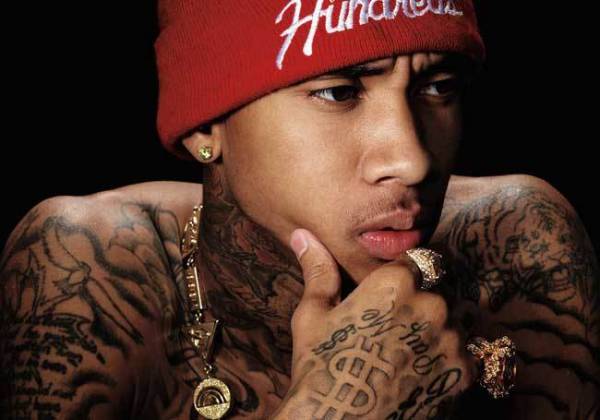 Creators haken massaal af bij OnlyFans sinds bekend werd dat het platform expliciete content gaat weigeren.
Tyga stopt ook bij het platform en wil zijn eigen OnlyFans-clone starten. Zijn nieuwe subscription-website 'myystar' laat gebruikers expliciete content posten. Het platform, dat in oktober moet starten, houdt slechts 10% commissie in. Dat is 50% minder dan OnlyFans.
"I know how many people make a lot of money on OnlyFans, and that's where most of their revenue is at," zegt Tyga tegen Forbes. "I want give those people hope."
Deze week maakte OnlyFans bekend dat ze expliciete content gaan weren. Naaktfoto's en -video's zijn nog wel toegestaan. De reden is dat de meeste betaalproviders niet blij zijn met dit soort content. "In order to ensure the long-term sustainability of the platform, we must evolve our content guidelines."
Tyga is geen vreemde in de OnlyFans-wereld. In december startte hij zijn eigen OnlyFans managementbureau 'TooRaww'. Myystar zal beginnen als invite-only platform, maar langzaam uitbouwen tot een volwaardig alternatief voor OnlyFans.