Emotionele Cardi B openlijk over zelfmoord in rechtbank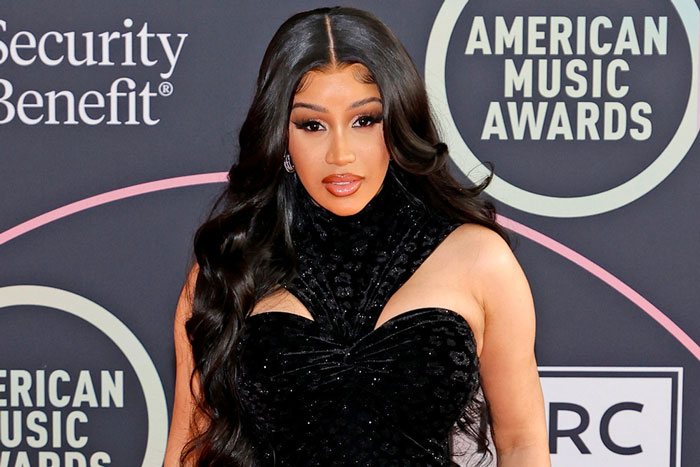 Cardi B spreekt in de rechtbank openlijk over haar suïcidale gevoelens die ze had. De 'WAP' rapper was daar om te getuigen tegen gossip vlogger Latasha K.
Een emotionele Cardi sprak in de rechtszaal in Georgia over gedachtes die ze had over zelfmoord. "I wanted to commit suicide over the things," zei ze volgens TMZ.
Begin 2019 diende Cardi B een aanklacht in tegen Tasha K. Ze zou een aantal video's hebben geplaatst met een verhaal dat Cardi een prostituee zou zijn geweest en meerdere soa's zou hebben opgelopen. Tasha benoemde daarbij dat Cardi's kind mogelijk geboren zou zijn met enkele afwijkingen om de levenswijze van haar moeder. Volgens Tasha zou Cardi aan de drugs hebben gezeten tijdens haar zwangerschap.
"I felt defeated and depressed and I didn't want to sleep with my husband," zegt Cardi. De beschuldigingen kwamen kort na de geboorte van dochter Kulture. "It felt like I didn't deserve my kid."
Vandaag is Cardi ook in de rechtbank te vinden. Ze zal ondervraagd worden door de advocaten van Latasha K.