Cardi B heeft last van angstaanvallen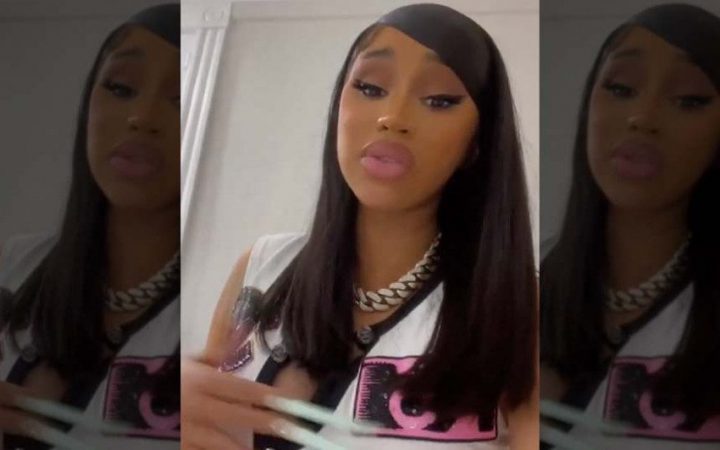 Cardi B haalde even geen geluk meer uit het maken van muziek. De female MC had last van angstaanvallen, waardoor de release van haar nieuwe album langer op zich liet wachten.
Dat vertelde ze in een Instagram livestream. "Before, I'm not even gonna front, like around 2018, 2017, 2016, 2015, I used to love to make music, but now, making music to me has become a job that gets me anxiety," zei Cardi. "Because everyone just critique everything that I do. Sometimes you don't want to do something that makes you feel that much anxiety."
Het is drie jaar sinds de 'WAP' rapper een album uitbracht. Sinds die tijd heeft Cardi een hoop nieuwe muziek gemaakt voor de followup van 'Invasion Of Privacy' uit 2018.
Ondanks de angstaanvallen heeft Cardi nog wel zin in optredens. "Every single time I perform, something wakes up in me and I remember why I do this, because I love this," zegt Cardi. "I love to perform. Performing is my passion."
Cardi B is het nieuwe album aan het afronden. Die zou in 2023 uit moeten komen.