Quality Control rapper Wavy Navy Pooh doodgeschoten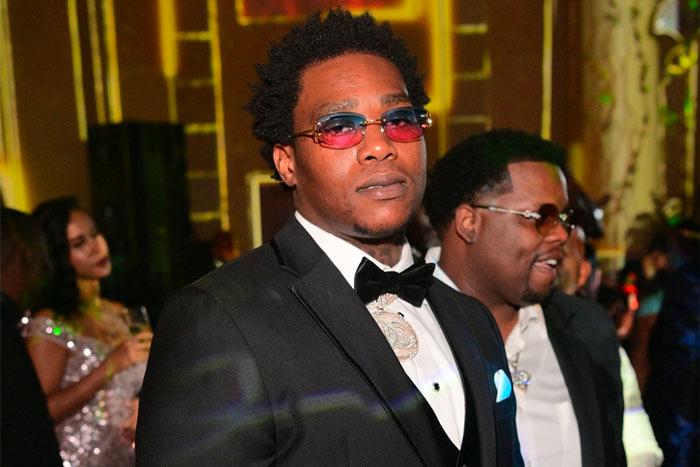 Net buiten Miami is vrijdagavond rapper Wavy Navy Pooh doodgeschoten.
Vlak voor het weekend reed de rapper, wiens echte naam Shandler Beaubien is, in zijn auto en stopte bij een stoplicht, toen een auto naast hem stopte en een inzittende het vuur op hem opende. Hij overleed ter plekke aan zijn verwondingen.
Naast de rapper zaten twee kinderen van 5 en 1 jaar in de auto, samen met nog een andere vrouw. Zij bleven wonderbaarlijk ongedeerd. "In the front seat, there was a one-year-old child in a car seat that easily could have been struck by gunfire and taken his life," zei een woordvoerder van de politie in Miami.
Wavy Navy Pooh stond onder contract bij Quality Control Music, waar hij in 2020 zijn debuut 'Murder Is A Major Issue' dropte. Vorig jaar bracht hij daar 'Endangered' uit.
Shandler Beaubien werd 25 jaar oud.