Fan weerhield Kevin Gates ervan zelfmoord te plegen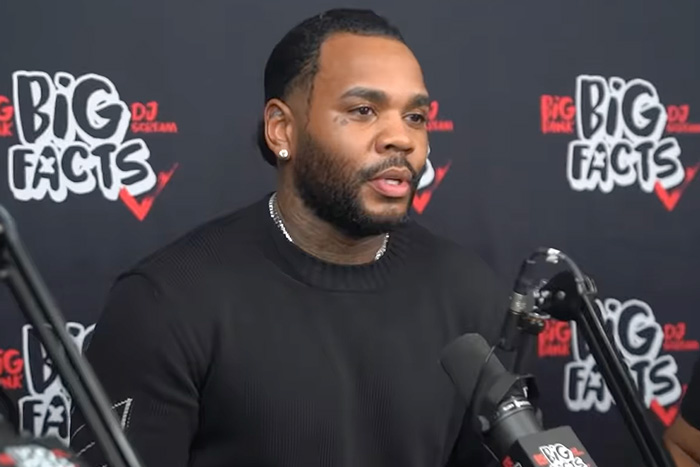 Kevin Gates doet een emotioneel boekje open over zijn gevoelens van de afgelopen jaren. De rapper zegt dat hij zo depressief raakte in 2020 dat hij gedacht heeft aan zelfmoord.
In een interview met de 'Big Facts' podcast doet Kevin zijn verhaal. "We so busy being tough and harboring all this resentment and emotions and all that you deal with… That pressure was on top of my head, I was like 'man, I quit'."
Voordat hij zijn social media-accounts uitschakelde, plaatste Kevin ee video van zijn dochter en stuurde wat zijn laatste tweet kon zijn: "To my Family and Friends Forget not my Teachings – I love you all – it's OverWit."
Een fan is de reden dat Kevin zich uiteindelijk bedacht. De rapper wilde een einde aan zijn leven maken na een bezoekje aan de gym. Maar onderweg naar huis kwam hij een fan tegen die hem vertelde dat zijn muziek hem ervan weerhield zelf zelfmoord te plegen. "Man, I was worried about you because you had disconnected your Instagram and your Twitter, like, the world needs you," zei de man tegen Kevin.
De drie dagen die erop volgde bedacht hij zich dat hij nog veel heeft om voor te leven. ""Through that course of events, when I disconnected my Instagram and stopped making comparisons to my life and other people's highlight films and just started living for me, really appreciating the good things about myself… That's what really had shook me all the way back."
Kevin hoopt dat zijn verhaal anderen kan helpen. "If I only help one person with my story with everything I've been through, then I've served my purpose."