Kodak Black zit mentaal aan de grond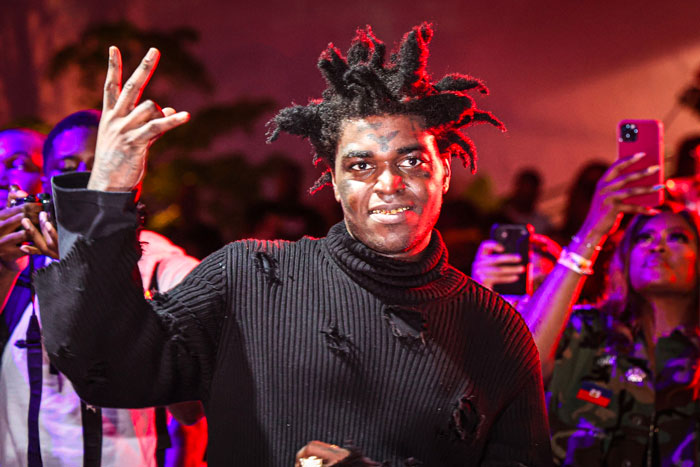 Kodak Black heeft een moeilijke tijd. De 'ZEZE' rapper zegt dat hij mentaal compleet aan de grond zit.
In een aantal tweets legt Kodak aan zijn volgers uit dat hij despressief is en zich eenzaam voelt. "So Lonely Depressed Sad & Fucked Up … Nobody Love Me Nobody Cares … I'm Everywhere @ Once," zo schreef de rapper. "Friends Playin In My Head … Girls Playin Wit My Heart , Wish I Can Go Back To The Start I'll Never Be Famous."
Verder komt er iets voorbij over zelfmoordgedachtes. "Sitting In My Room Crying Feel Like Killing Myself."
Inmiddels zijn zijn social media accounts verdwenen.
Afgelopen maand oordeelde de rechter dat de rapper zich 90 dagen moet laten behandelen in een afkickprogramma, nadat hij positief testte bij een drugstest.
De maand ervoor zat hij in een vliegtuig dat een noodlanding moest maken, vlak na de takeoff. Hij was niet gewond, maar Kodak zei wel meteen dat hij 'not OK' was. Verder had hij pijn aan zijn nek en rug.