Justin Bieber wil dit jaar nog een kind maken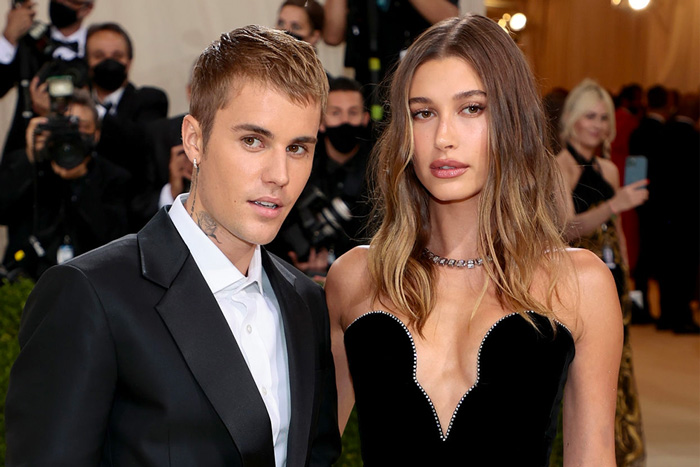 Justin Bieber wil een Baby, Baby, Baby, oooooh.
In de nieuwe Amazon Prime Video documentaire 'Justin Bieber: Our World', zegt de zanger er klaar voor te zijn om vader te worden. "My intention for 2021 is to continue to set goals and have fun while doing them. Make sure I put my family first and hopefully we squish out a nugget," zegt JB trots.
"In 2021?" vraagt Hailey, waarna Justin zegt dat hij het aan het einde van 2021 wil proberen. De opnames voor die documentaire zijn rond nieuwjaar 2021 gemaakt.
Het koppeld trouwde in 2018 en hadden het eerder al over kinderen. "I want to start my own family, in due time," zei Justin afgelopen jaar. "I want to enjoy being married for a little bit, go on tour, be married, build more of our friendship."
Vlak voor het weekend dropte Justin nog een nieuwe clip. De clip hoort bij de single 'Ghost'. Check 'm hieronder.