Justin Bieber helemaal klaar met Kanye na opmerkingen over zijn vrouw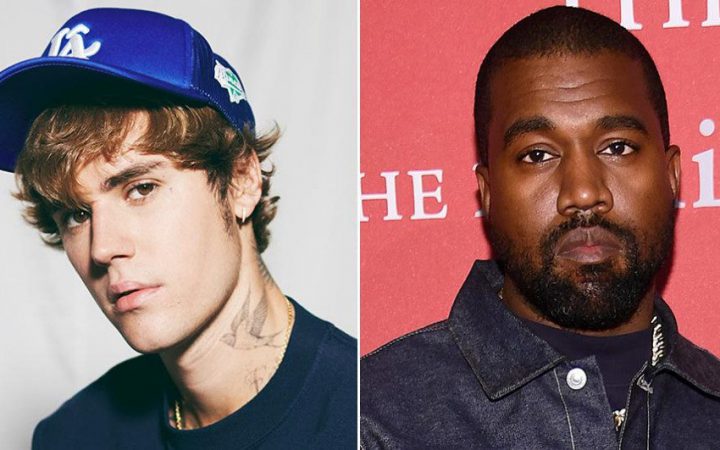 It's too late now to say sorry… Justin Bieber is namelijk helemaal klaar met Kanye West na zijn opmerkingen.
Kanye ging volgens Justin te ver met zijn opmerkingen over Hailey Bieber. De rapper claimde namelijk dat Hailey een neuscorrectie zou hebben gedaan.
Hailey liet op social media haar support zien voor Vogue schrijver Gabriella Karefa-Johnson. Zij was namelijk fel tegen Kanye's controversiële 'White Lives Matter' t-shirts. "My respect for you runs deep my friend!" schreef Hailey. "To know is to adore you and to work with you is an honor. The most kind. the most talented. the most fun. the most chic."
Daarop zei Kanye: "Get your girl before I get mad. You spose to be my friend right." Men vindt dat Kanye te ver is gegaan in zijn opmerkingen, omdat Hailey hem nooit bij naam noemde bij haar uitingen.
Justin komt nu op voor zijn vrouwtje en zegt dat hij Kanye voorlopig niet hoeft te zien.