Justin Bieber cancelt rest van Justice Tour, Nederlandse concerten in gevaar?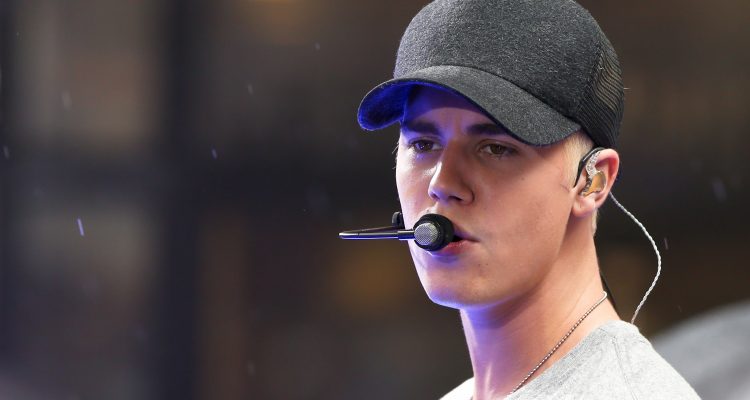 Justin Bieber cancelt de rest van zijn Justice Tour. De zanger zegt meer rust nodig te hebben.
Een tijdje geleden kwam naar buiten dat Justin lijdt aan het Ramsay Hunt syndroom. Dat gaf hij zelf aan in een video op social media.
De zanger zette zijn Justice Tour al eerder een keer on hold en hervatte de tour even later weer. Maar hij heeft meer tijd nodig.
"After getting off stage, the exhaustion overtook me and I realized that I need to make my health the priority right now," zegt de zanger in een verklaring. "So I'm going to take a break from touring for the time being. I'm going to be OK, but I need time to rest and get better."
Justin Bieber staat voor januari 2023 gepland in de Ziggo Dome in Amsterdam. Of die concerten doorgaan is dus nog maar de vraag.