Justin Bieber lijdt aan syndroom van Ramsay-Hunt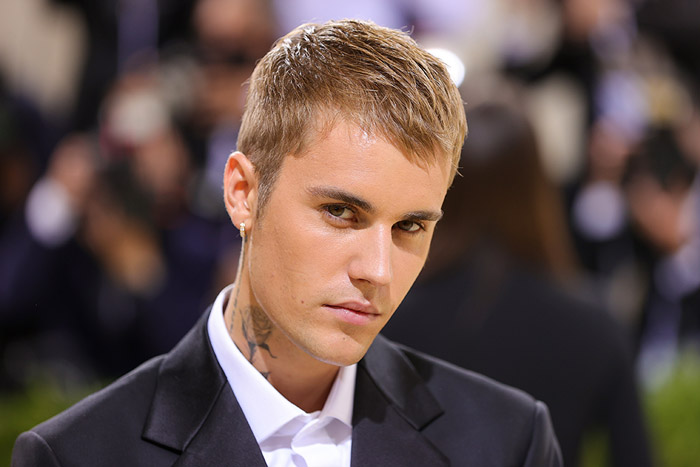 Justin Bieber cancelde afgelopen week een aantal concerten, tot ongenoegen van fans. Zij werden pissig omdat één van de concerten dezelfde avond nog zou plaatsvinden.
Maar in een video op Instagram legt Justin het uit. De zanger heeft het syndroom van Ramsay-Hunt.
Door deze aandoening, die wordt veroorzaakt door een virus, is zijn gezicht gedeeltelijk verlamd.
"There's full paralysis on this side of my face," zegt Justin in de video. "So for those that are frustrated by my cancelations of the next shows, I'm just physically obviously not capable of doing them. This is pretty serious as you can see."
Het virus dat het syndroom veroorzaakt tast de zenuwen in het oor aan. Vanaf daar wordt een kant van het gezicht verlamd.
"I wish this wasn't the case but obviously my body's telling me I gotta slow down."