Lil Baby dropt single en video voor 'Heyy'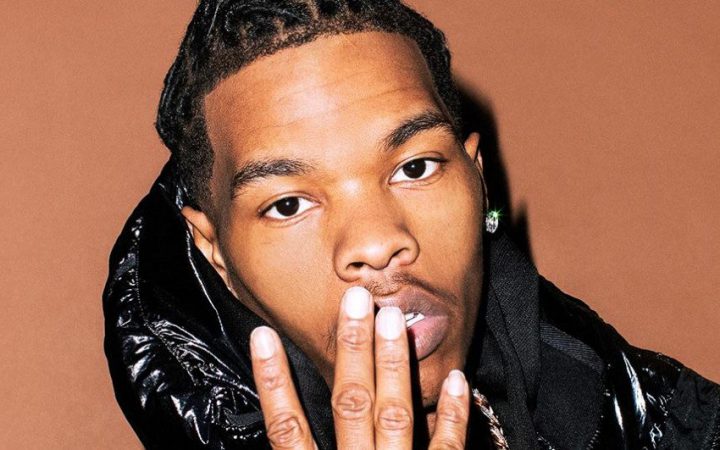 Met nog een paar dagen te gaan tot de release van het album 'It's Only Me', dropt Lil Baby nu nog een voorproefje in de vorm van een nieuwe single.
"It's a better life I have," rapt hij op 'Heyy'. "I come from the bottom of the bottom / I shot right up through the fu**in' ceiling."
De video is geregisseerd door Ivan Berrios. Daarin wordt de rapper in het midden van de oceaan omringd door krokodillen.
It's Only Me Tracklist
1. "Real Spill"
2. "Stand on It"
3. "Pop Out" feat. Nardo Wick
4. "Heyy"
5. "California Breeze"
6. "Perfect Timing"
7. "Never Hating" feat. Young Thug
8. "Forever" feat. Fridayy
9. "Not Finished"
10. "In a Minute"
11. "Waterfall Flow"
12. "Everything"
13. "From Now On" feat. Future
14. "Double Down"
15. "Cost to be Alive" feat. Rylo Rodriguez
16. "Top Priority"
17. "Danger"
18. "Stop Playin" feat. Jeremih
19. "FR"
20. "Back and Forth" feat. EST Gee
21. "Shiest Talk" feat. Pooh Shiesty
22. "No Fly Zone"
23. "Russian Roulette"