Ashanti disst Irv Gotti en zegt 'You Gotta Move On' op remix voor Diddy's single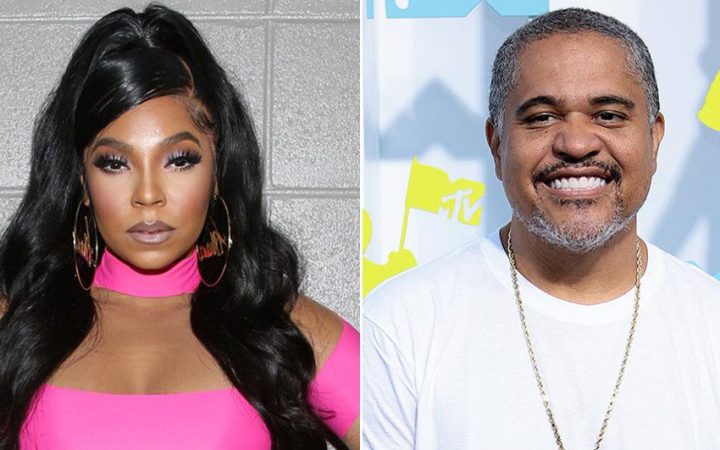 Ashanti verbreekt de stilte over haar vroegere romance met Irv Gotti. Ze doet dat op de remix van Diddy's single 'Gotta Move On'.
"You thought that you could have her on the weekends / Now you mad 'cause I told you I was leaving / I'm gone, I'm done," zingt Ashanti op de door Ron Browz geproduceerde beat.
"It's giving obsessed, it's giving me stressed, it's giving me pressed," voegt ze er nog aan toe. "But it's been 20 years / Please say less … Yeah, you gotta move on."
Het is voor het eerst dat Ashanti reageert op Irv's eerdere woorden. In een interview met 'Drink Champs' zegt Gotti dat ze een relatie hebben gehad van ongeveer twee jaar, en dat hij Ashanti's hit 'Happy' bedacht nadat ze met elkaar naar bed waren geweest.
In 'The Breakfast Club' zei Diddy al dat hij Ashanti graag op de remix voor 'Gotta Move On' wilde hebben.
Ashanti x Gotta Move On Remix pic.twitter.com/Pq4j3F7Y8l

— ashantinews (@ASHANTINEWS) October 7, 2022