Diddy dropt 'Gotta Move On' remixes met Ashanti, Yung Miami, Fabolous en Tory Lanez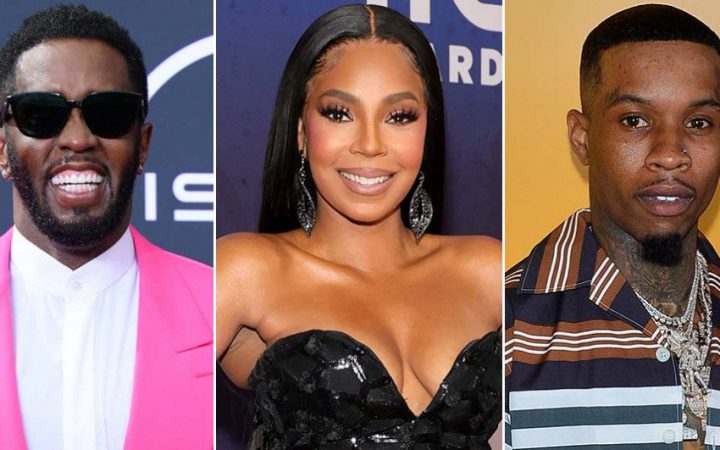 This is the remix. Na de release van het origineel in juni brengt Diddy nu niet één, niet twee, maar drie remixes uit.
De eerste remix is de Queens Remix met Ashanti en Yung Miami. De Love Records boss trapt de remix af met een sample van Phil Collins' 'In The Air Tonight', voordat hij de ladies erbij vraagt.
Op het nummer horen we Ashanti de beloofde sneer maken over Irv Gotti: "Ni**a I'm gone, ni**a I'm done, ni**a move on," zingt ze. "I'm finished with it / She can have your little dick."
"I think it was just perfect timing," zegt Ashanti over het nummer. "There was a lot of stuff going on with me and a lot of controversy happening. Some people don't know how to move on. So, I felt like this was an opportunity to tell people to move on."
Diddy dropt nog twee andere remixes. Eén ervan is een door Cool en Dre geproduceerde remix met een sample van Michael McDonalds' 'I Keep Forgettin' en uiteraard mag een 'Queens Remix' tegenhanger in de vorm van 'Kings Remix' niet ontbreken. Op die remix horen we Fabolous en Tory Lanez.