Metro Boomin dropt remix 'Creepin' met Diddy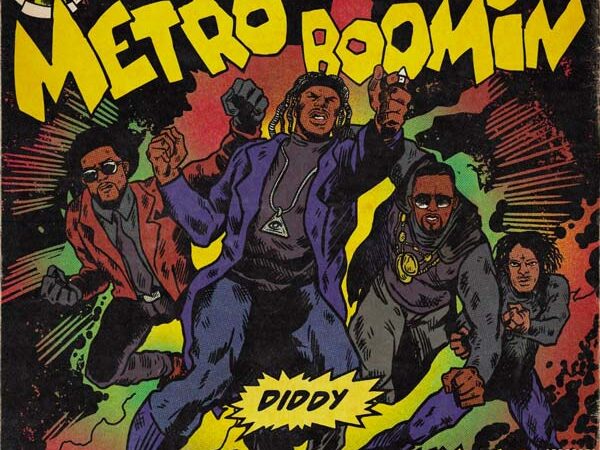 Terwijl het origineel al wekenlang bovenaan de Billboard Hot 100 staat, brengt Diddy met de remix van 'Creepin' een lekkere toevoeging.
"They ain't real and they ain't Puff / Ain't a place in this world that my feet ain't touch," rapt het Bad Boy icoon. "I got visions that cost millions and make billions / Baby girl, we can make love and make trillions."
Het nummer, afkomstig van Metro's album 'Heroes & Villains' bevat een sample van Mario Winans classic 'I Don't Wanna Know' uit 2004. Op dat nummer was Diddy ook al te horen.