Chris Brown laat nieuwe muziek horen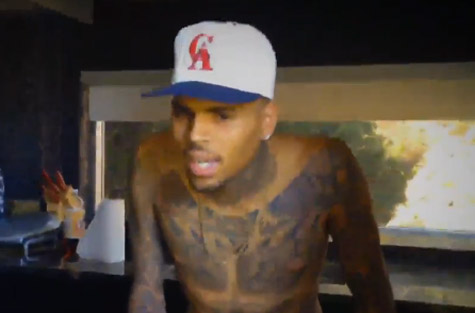 Chris Brown geeft ons een exclusief kijkje in de keuken op zijn Chris Brown Channel. Letterlijk, want de zanger heeft een filmpje opgenomen vanuit 'een keuken', waarop hij een nieuwe track laat horen.
Het nummer heet 'Go To War For Ya'. "What's the point in me havin' a crown if you ain't got a throne?/ To be a king, you need a queen, now I'm gone."
Chris' nieuwe album 'X' komt nog deze zomer uit. Zijn nieuwe single 'Love More' met Nicki Minaj staat op #2 in de iTunes Top R&B Charts.